FAQ's
Parging & Stucco Questions 
Does Stucco have a lifespan? What is Parging? What are the advantages of stucco anyways? You've got questions, and we have the answers!
Parging is a precise mixture of sand, Portland cement, lime, and water. It forms a protective outer layer that shields the building from harmful climatic conditions. It has been in use for thousands of years.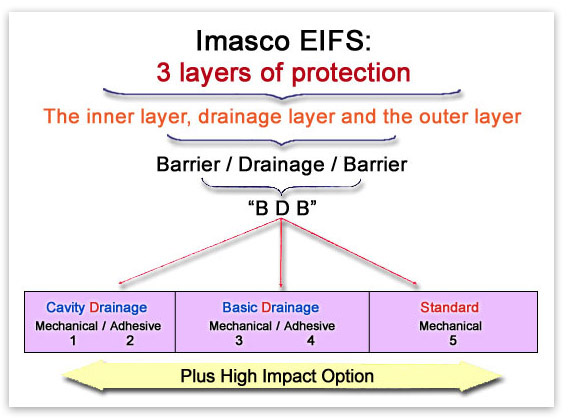 What are some of the advantages and disadvantages of stucco/parging compared to other finishing material?

Stucco/parging is low maintenance, weather resistant, durable, insect proof, impact and noise resistant. It also performs well in a variety of climate conditions. Stucco/parging has been proven to be fire resistant for up to an hour, which definitely sets it apart from siding and it is the only exterior finish that studies have shown will improve the buildings ability to withstand an earthquake. The only disadvantage to stucco is that initially it takes longer to apply but in the long-term the value far outweighs the time taken to apply.

Are you able to paint over stucco?

Yes you can paint stucco if you use a paint that is compatible with your existing stucco finish.

How Long Does it Take for Parging to Dry?

Just because the surface of new parging is firm to the touch does not mean it is dry. The water in the mix must release slowly for proper drying. The moisture level in both the mix applied to exterior walls and in the atmosphere is important. If the atmosphere is dry, the water in the stucco mix will be pulled from all three layers too quickly and the stucco will not be strong. When the days are cool and damp, the conditions are good for drying stucco. The ideal time to apply exterior stucco is in the summer and early autumn. The outside temperature ranges for proper drying of stucco from a low of 4 degrees C to a high of 32 degrees Celsius.
Take a Tour of Super Sonic Stucco
So take a look around, learn more about our approach to stucco applications with commercial projects or residential services. Check out our photo gallery or see what clients have to say about us in our testimonials section. And if you like what you see, contact us — we'd love to hear from you.