Contact Us
We would love to hear from you!
Are you are residential builder or homeowner that is looking for a parging contractor? Contact us! If it is simply a repair to your parging that you need, please email a picture and description. This will enable us to provide a timely online estimate.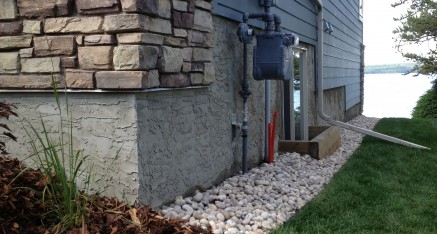 Are you involved in a commercial project and need a stucco contractor? We are here to help and would love to team up with you. We are stucco professionals!
We approach each home or commercial building as if it was our own and we take pride in customer satisfaction on every job that we do. All of your concerns including budget, convenience, quality, cleanup, and the final product are our top priority. So email or call us with your project today and find out just how friendly, knowledgeable, and professional we are!
Mailing Address:
#201 111 Broadway Blvd
Sherwood Park AB T8H 2A8
Tel: 1 (780) 886-9954
Email: info@supersonicstucco.ca